Choosing the right process server for your San Mateo legal needs might make all the difference. For prompt and efficient service, it is essential to comprehend the subtleties and specialisations of San Mateo process-serving companies.
Understanding the Role of a Process Server
A process server plays a critical role in the justice system by ensuring legal documents are correctly delivered. Their job is more than just delivery; it's about ensuring all parties in a case are duly notified. In San Mateo, process servers must navigate urban and suburban challenges.
Legal Necessity: Ensuring justice means properly notifying involved parties.
More than Mailmen: Their training and expertise go beyond simple delivery.
Local Challenges: Urban areas like downtown San Mateo can present unique hurdles.
Key Factors to Consider When Comparing Companies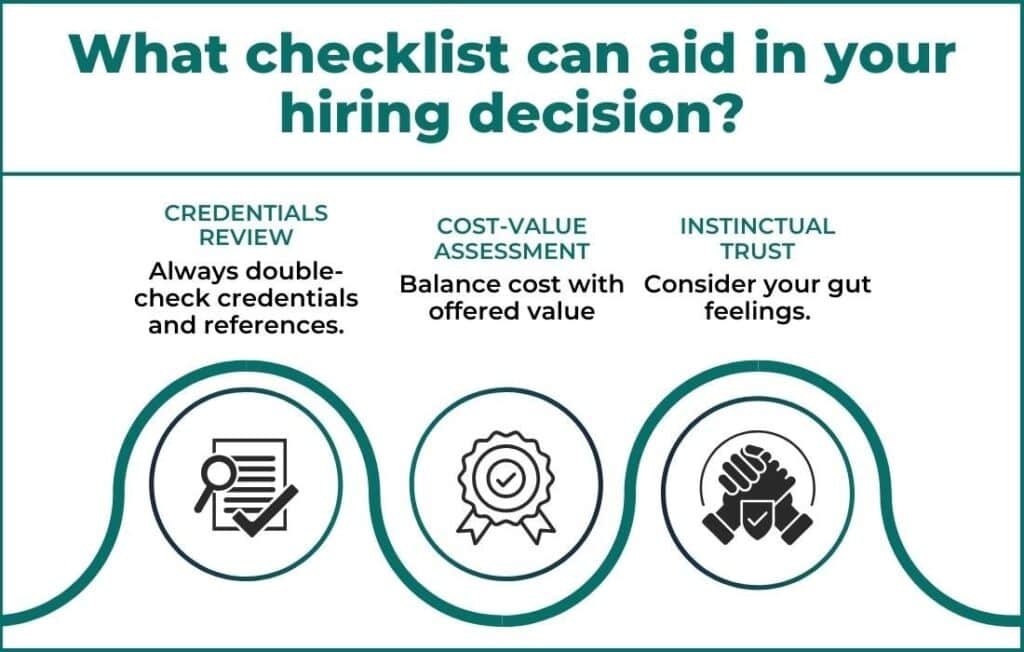 Process servicing businesses vary greatly from one another. The quality of service can vary depending on factors like experience, reputation, and specialised knowledge. When assessing businesses, it's critical to have a checklist of characteristics to compare.
Technology and Infrastructure: The modern process server should leverage technology to make its services more efficient. This could include software for tracking services in real time, apps for client communication, or digital platforms for document management.
Training and Professional Development: Find out if the company invests in training its servers regularly. Continuous professional development ensures servers are abreast of the latest regulations and techniques.
Customer Service: The quality of customer support can reflect the company's overall service. Quick response times, clarity in communication, and a willingness to assist are all signs of good customer service.
Pricing Transparency: Understand how pricing is structured Beyond just the costs. Are there hidden fees? How are expenses handled? A transparent pricing structure is always a good sign.
Coverage Area: Does the company operate only in specific regions, or do they have a more comprehensive network, possibly even national? Depending on your needs, this could be a crucial factor.
Reliability and Success Rate: How often do they successfully serve compared to unsuccessful attempts? A high success rate can be indicative of their proficiency.
Confidentiality Protocols: Given the sensitive nature of legal documents, the company must have robust confidentiality protocols. This ensures that information doesn't fall into the wrong hands.
Versatility: How versatile are their services? Can they handle various legal documents, from summons and complaints to subpoenas and writs?
Flexibility in Service: Are they flexible in terms of service timings? For hard-to-reach individuals, servers might need to operate during odd hours or weekends.
Insurance and Bonding: Ensuring the company is insured and bonded provides an extra layer of protection in case of any liabilities.
The Importance of Licensing and Certification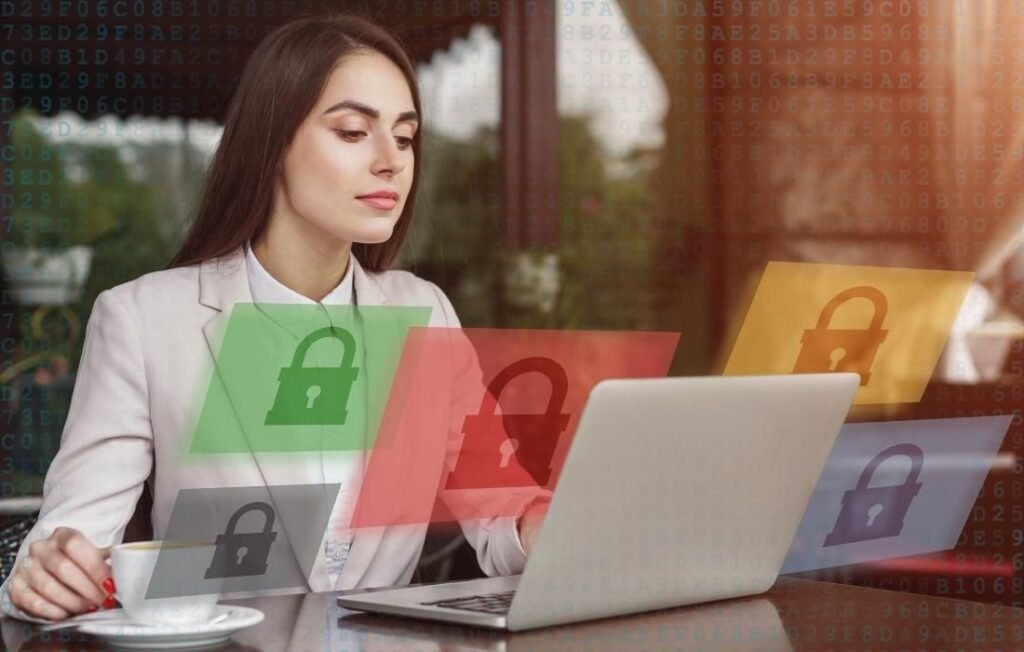 In the process serving field, licensing and certification are paramount. It ensures the server is knowledgeable, trained, and follows industry standards. San Mateo companies should adhere to both state requirements and local regulations.
State Requirements: California has its licensing criteria that all servers must meet.
Continuous Training: Certification often requires ongoing education, ensuring servers are updated with the latest laws.
Peace of Mind: Hiring a licensed and certified server gives clients confidence in the service.
Reviewing Company Experience and Reputation
A company's track record can speak volumes about its capabilities. While newer companies can offer fresh approaches, a long-standing reputation often suggests reliability. Researching online reviews, testimonials, and any company awards can give insights.
Years in Business: Longevity can indicate company stability and expertise.
Client Testimonials: Previous clients' experiences can accurately predict what to expect.
Awards & Recognitions: Any industry accolades show a company's dedication and expertise.
Comparing Costs and Pricing Structures
Price should not be the sole deciding factor, but it's essential. Companies may have varying fee structures, including flat fees, hourly rates, or package deals. A clear breakdown of costs upfront is crucial to avoid any surprises.
| | | | | |
| --- | --- | --- | --- | --- |
| Company | Cost per Serve | Same-Day Service | Weekend Service | Additional Fees |
| Gotcha Legal Services | $50 | $100 | $100 | Out-of-county service, certified mail, overnight delivery |
| San Mateo County Process Server | $45 | $75 | $75 | Out-of-county service, certified mail, overnight delivery |
| ROAM SCANNING, INC. | $60 | $100 | $100 | Out-of-county service, certified mail, overnight delivery |
Speed and Efficiency: Turnaround Times
Timeliness can be crucial in legal matters. Process-serving companies should be clear about their average turnaround times and any express services they might offer. Delays can impact court schedules, so efficiency is crucial.
| | |
| --- | --- |
| Service Level | Expected Turnaround |
| Standard | The typical time for process serving, e.g., 3-5 days. |
| Express | Faster service, usually at a premium, e.g., 24 hours. |
| Delayed | Longer than standard due to complexities, e.g., hard-to-reach individuals. |
Technological Capabilities and Online Tools
In today's digital age, many process-serving companies have integrated technology to streamline services. This might include online tracking, digital notifications, or even apps. Choosing a company with robust tech tools can enhance the overall experience.
| | |
| --- | --- |
| Tool | Benefit |
| Online Tracking | Monitor the serving process in real-time. |
| Digital Notifications | Get immediate updates via email or SMS. |
| Mobile Apps | Track and communicate on the go using a dedicated application. |
Area Coverage: Local vs. Statewide Services
Understanding a company's service area might be essential depending on the particulars of your situation. Others could offer services throughout the state, while some might only concentrate on San Mateo. It's critical to pick a business with the appropriate reach for your requirements..
San Mateo Specialization: A local focus can mean nuanced expertise.
Statewide Network: Companies with a broader reach can serve documents across California.
Service Boundaries: Understanding any limitations or extra fees for out-of-area services is crucial.
Confidentiality and Professionalism: What to Expect
Legal proceedings often require discretion. A process server should prioritise confidentiality, ensuring that documents and information are handled carefully. Professionalism, in demeanour and service delivery, is equally crucial.
| | |
| --- | --- |
| Standard | Description |
| Data Protection | Ensuring all client data is stored securely and remains confidential. |
| Professional Conduct | Behavior and demeanour of the process server during service. |
| Clear Communication | The company's transparency and efficiency in providing updates. |
Making Your Final Decision: Checklist for Hiring: After careful deliberation and investigation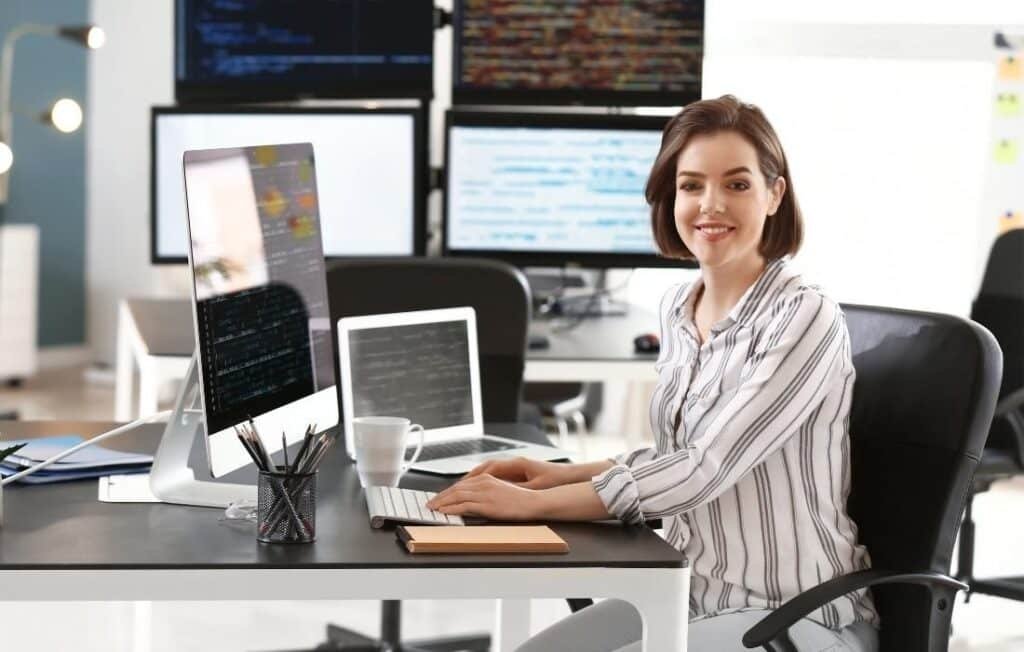 It's time to decide. A simple checklist you can go through can help you make sure you've thought of everything. Remember that the ideal choice will reflect your demands and familiarity with the organisation.
Due Diligence: Always double-check credentials and references.
Cost vs Value: Understand what you're paying for and ensure it offers good value.
Trust Your Instincts: Sometimes, a gut feeling can indicate a company's fit for your needs.
Choosing among the various Process Server Companies in San Mateo is no small feat. It's about balancing costs, experience, and specific services to ensure your legal needs are met promptly and professionally. Always make an informed decision and consider all factors.
Ready to make the right choice for your legal needs? Don't leave it to chance—choose the best Process Server Companies in San Mateo. Contact the Owner to Schedule Process Serving with us at Aceso Courier today and experience timely, efficient, and professional service. Our local expertise, dedication to confidentiality, and state-of-the-art technology ensure your legal documents are safe. Don't wait—let us handle your legal support needs with excellence.
FAQs
Why should I consider local Process Server Companies in San Mateo over national chains?
Local companies often have a deeper understanding of regional regulations and a network within the local legal community and may offer quicker turnaround times due to proximity.
How do the costs of Process Server Companies in San Mateo compare to national averages?
While prices can vary, local San Mateo companies may offer competitive rates due to lower operational costs and a focus on community service.
Are there any specific regulations for process servers in San Mateo?
Yes, San Mateo, like other regions in California, has specific regulations and licensing requirements for process servers. It's essential to choose a company familiar with these regulations.
Can I track the progress of my document service with San Mateo companies?
Many modern Process Server Companies in San Mateo offer online tracking systems or app-based updates to inform clients in real-time.
What if the person served avoids the process server?
Reputable Process Server Companies in San Mateo often provide skip tracing and surveillance services to locate and serve evasive individuals.