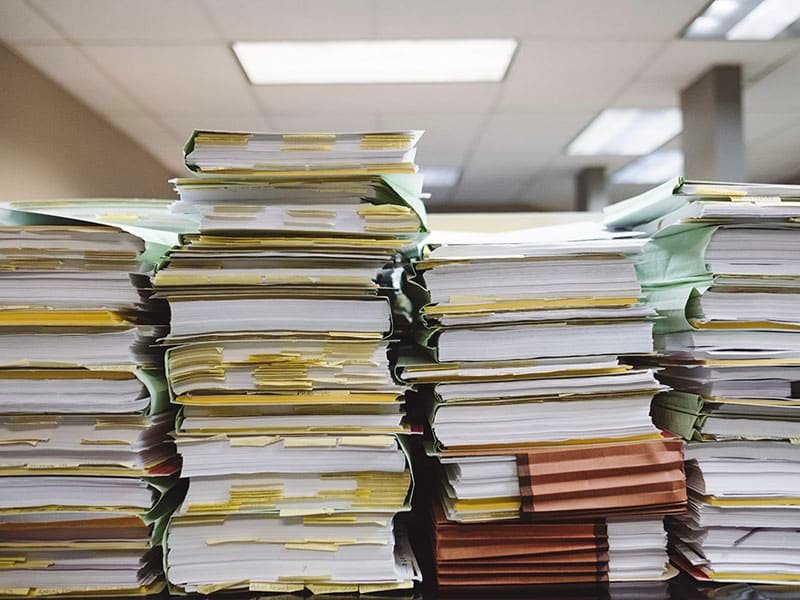 Looking for a reliable process server for your Santa Clara law firm? Aceso Courier offers 24/7 support with NO added fuel charges.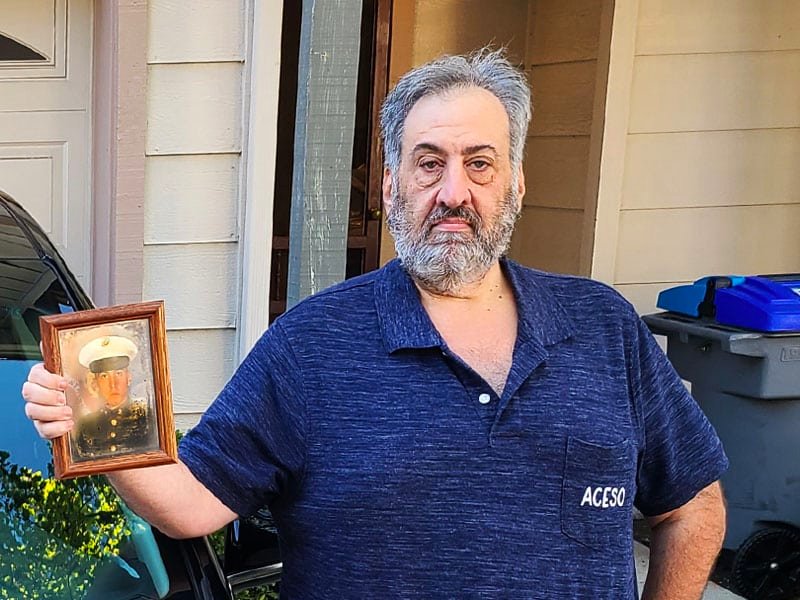 Founding Aceso Courier was more than a business decision. It's a continued commitment to the planet, my country, and my fellow veterans.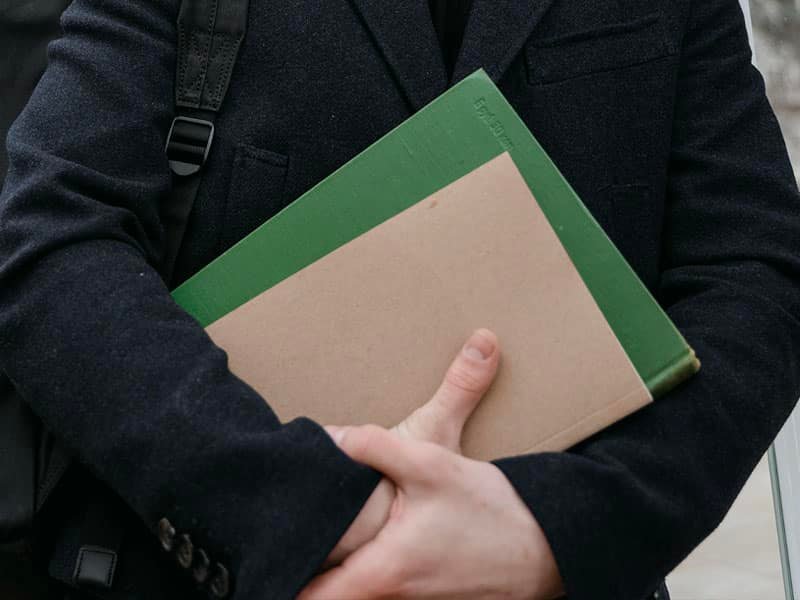 Aceso Courier & Process Serving is the perfect choice if you're in need of a reliable, locally-based San Mateo process server.